Our Vision:
"Make a Difference (MAD)" our Year 9 Immersion program at Williamstown High School offers a student centered, vibrant and innovative curriculum where students are encouraged to be 21st Century thinkers, develop creative solutions to local and global issues, learn by experience and cultivate individual growth through engaging exploration, collaboration and practical application.
Our program principles include:
• The application of research-based thinking processes that positively impact on learning.
• A robust and rigorous curriculum program that promotes individual and academic growth.
• The development of confident 21st Century thinkers.
• The enrichment of effective organisational, time management and leadership skills for lifelong learning.
• Higher order thinking skills that provide individual authentic and transferrable assessment opportunities.
• Personalised challenges to further develop students resilience and preparation to take on challenges
• Partnerships with community organisations to provide opportunities for the students to engage in community service.
• Experience of real life problem solving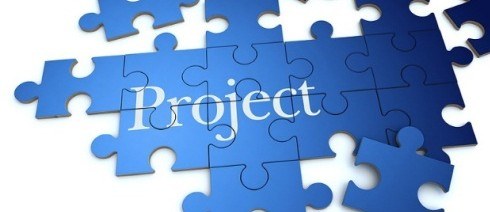 Our Major Assessments include:
Group Thesis: Writing up a group thesis on a project students have designed and carried out which will be MAD e.g. making care packages for the homeless. This project is primarily student driven. Students could also do things like develop an app, create a website, create an art piece/performance, run an information session etc… Students also get to select their issue and must carry out background research before their project can commence.
Individual Oral Presentation: Students present their findings/learnings in front of their teachers, and family during an individual 10 minute oral presentation.
Learning Time is Divided into Three Main Areas Which Includes:
World: students look at both local and global issues through philosophical chair discussions, guest speakers and class excursions such as the Melbourne CBD homeless tour. Students also spend time planning and carrying out their MAD project and surveying the community on issues of concern.
Community: students undertake both group and individual community service placements. Students have to plan their travel arrangements and work with organisations such as the local council, hospital, primary schools and charity shops.
Me Time: is a time for students focus on their own skills and wellbeing. Students spend time developing writing, research and presentation skills, as well as focus on developing their ability to be mindful and reflect on tasks.