Welcome to this month's edition of the W-Files. What a busy and eventful term it has been so far. Our students have been actively participating in events such as the Film and Print Festival, Art, Design and Technology Exhibition, Halloween celebrations, Year 12 Celebration Day, exam preparation sessions and, at present, our Year 12 students are undertaking their final examinations. Many students have also submitted applications for the 2024 student leadership positions.
In the coming weeks the Year 9, 10 and 11 students will commence their exams and conclude the year, having successfully completed the 2024 Headstart program, which supports and prepares students for their next year of study.
We have also finalised our staffing for 2024 and pleasingly, despite the shortages in the education system at present, we continue to attract quality applicants with appropriate qualifications for all our positions. In the next few weeks we will be finalising budgets for 2024, ensuring all curriculum programs are fully funded as well as allocating money to school improvement projects. One of the areas we have been discussing at recent School Council meetings is to prioritise the grounds master plan works for both campuses. This will see improved outdoor surfaces, seating, shaded areas and sporting facilities. I hope to announce some of these initiatives to the students at the end of year town hall assembly.
In this edition of our W-Files, we also continue to promote the increasing support options WHS provides for our students in the areas of Mental Health and Wellbeing. This includes a rolling "Wellbeing Spotlight" on members of the Wellbeing Team to increase visibility of these key supports and staff. We also have a tab on our website and this will be updated early next year with the photos and details of our expanding Wellbeing Team, including our new Youth Worker appointment.
Our Year 12 students recently enjoyed celebrating their final two days of formal attendance with jumper signings and dress-ups, as well as a year level excursion to Fun Fields. Jumper signing day was as enjoyable as ever for me, as I thoroughly enjoyed the Year 12s lining up for a "Hold Fast Cat 23" jumper signing. I truly believe our school motto remains with students throughout their lives and I have been inspired by one individual, unbeknownst to them at this stage, to introduce three new awards this year to further emphasise its meaning. Once these are announced at the assembly and Graduation night, I will share details with the whole school community.
Best of luck to our Year 12 students for the remainder of their exams and we look forward to one final celebration with our Year 12 students and their families at the Graduation evening.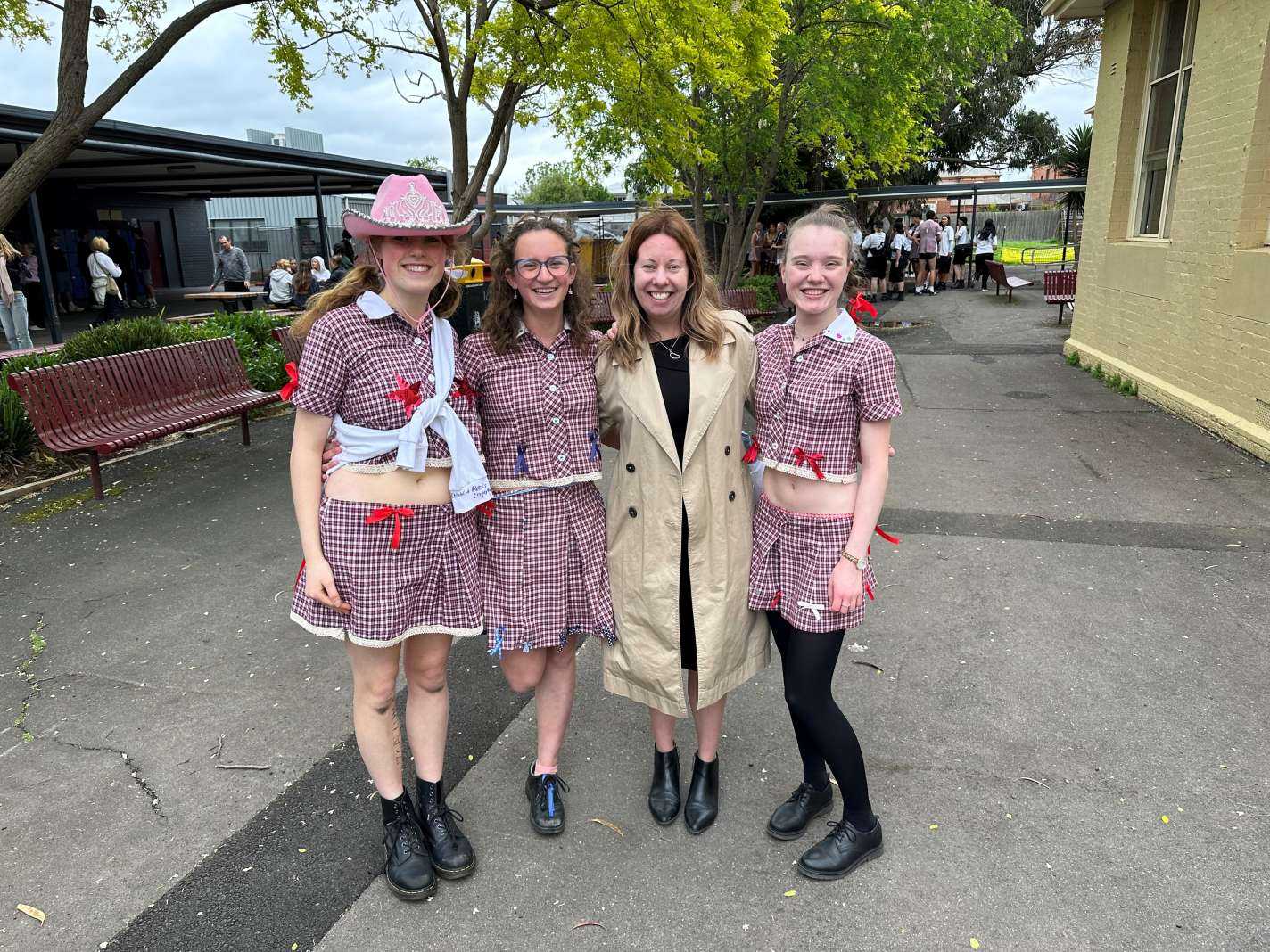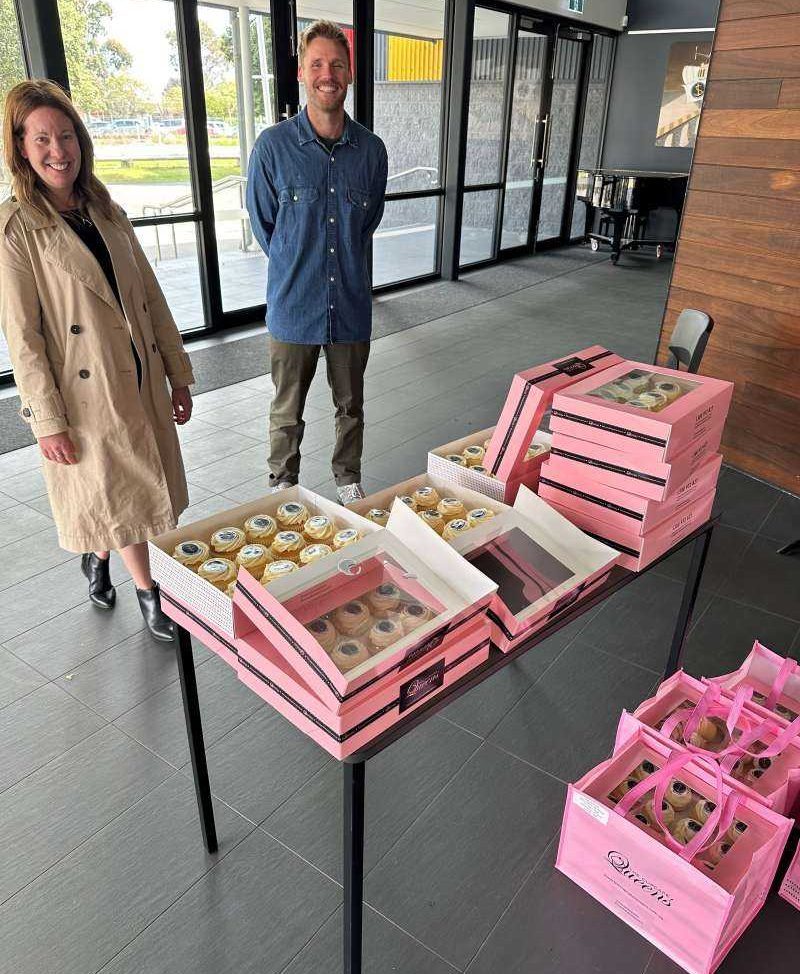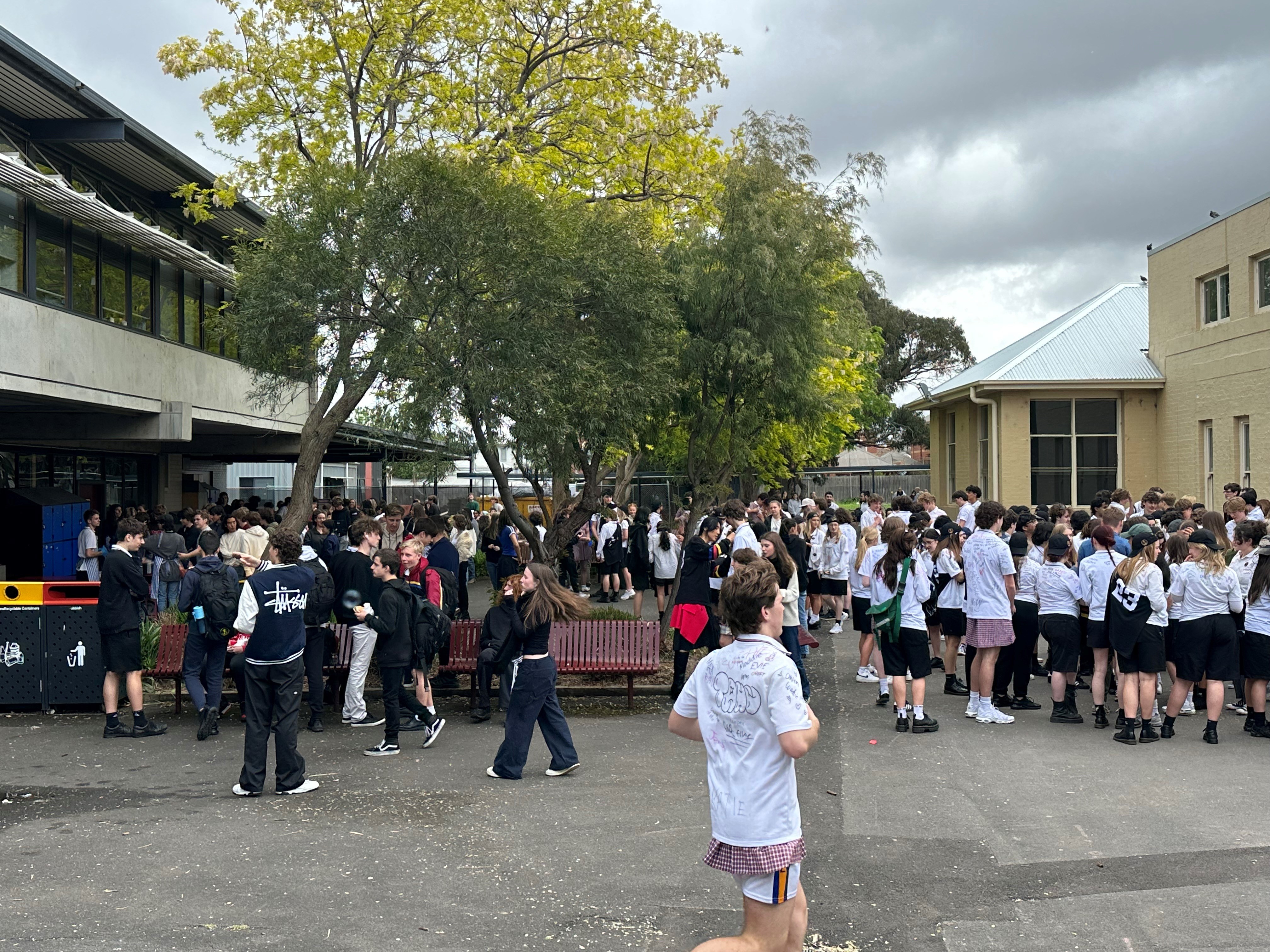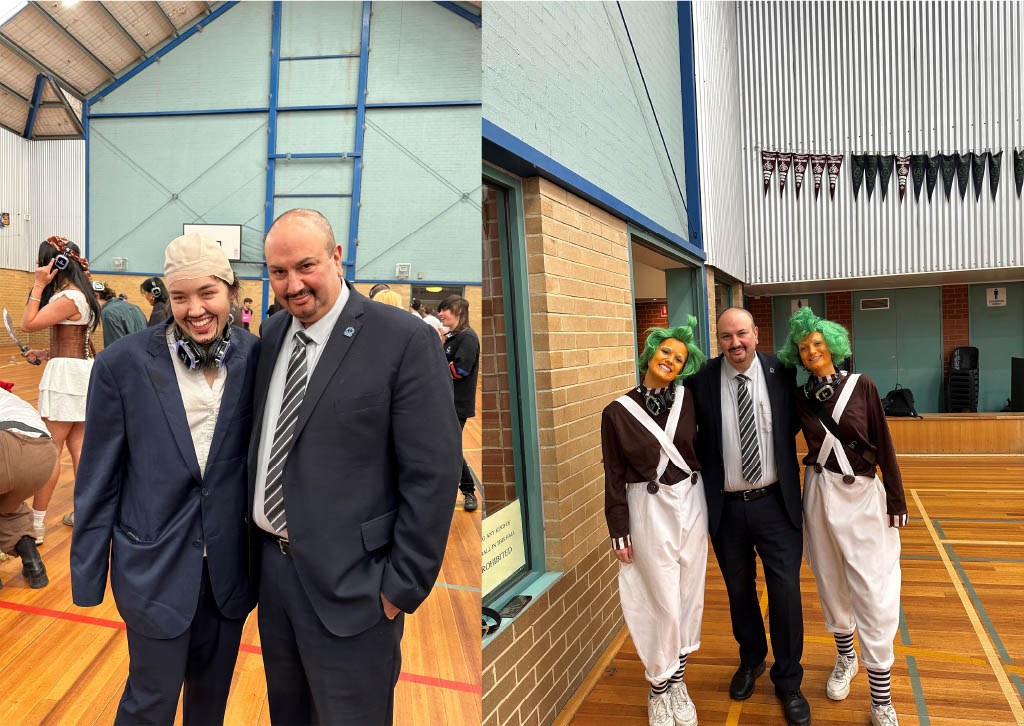 2023 Tax, Super + You Competition

I would like to congratulate three of our students for a significant achievement in a nationwide competition. Darcy Schneider, Declan Rumble, and Vince Mandado have won second place in the Senior category of the 2023 Tax, Super and You Competition. As major prize winners, they will share MasterCard gift cards worth $700, as well as $700 worth of MasterCard gift cards awarded to our school.
The winners were officially announced and published on the Tax, Super + You website on Monday 23rd October.
A video to announce the winners and to congratulate everyone who entered is available on this link: https://taxsuperandyou.gov.au/competition as well as access to view the major award winner videos (The WHS video is no. 9 and titled The Land of Tax Down Under). Be sure to check out the creativity and work of our students.
This is a significant achievement, and I am sure the WHS community are all proud of Darcy, Declan and Vince's success as well as the support provided by the amazing Tim Lilley, English and History teacher extraordinaire, and very inspiring and supportive Debating leader.
Hold fast
Gino Catalano