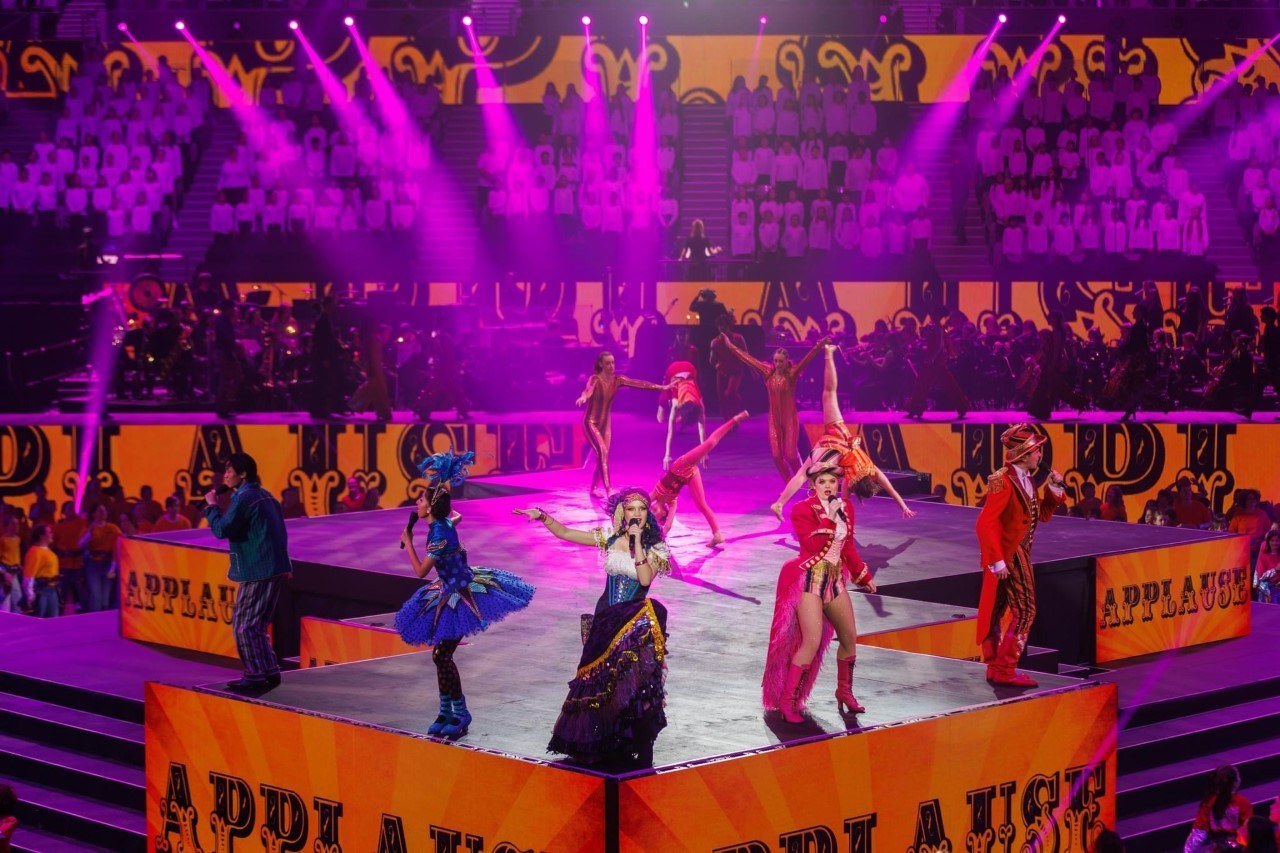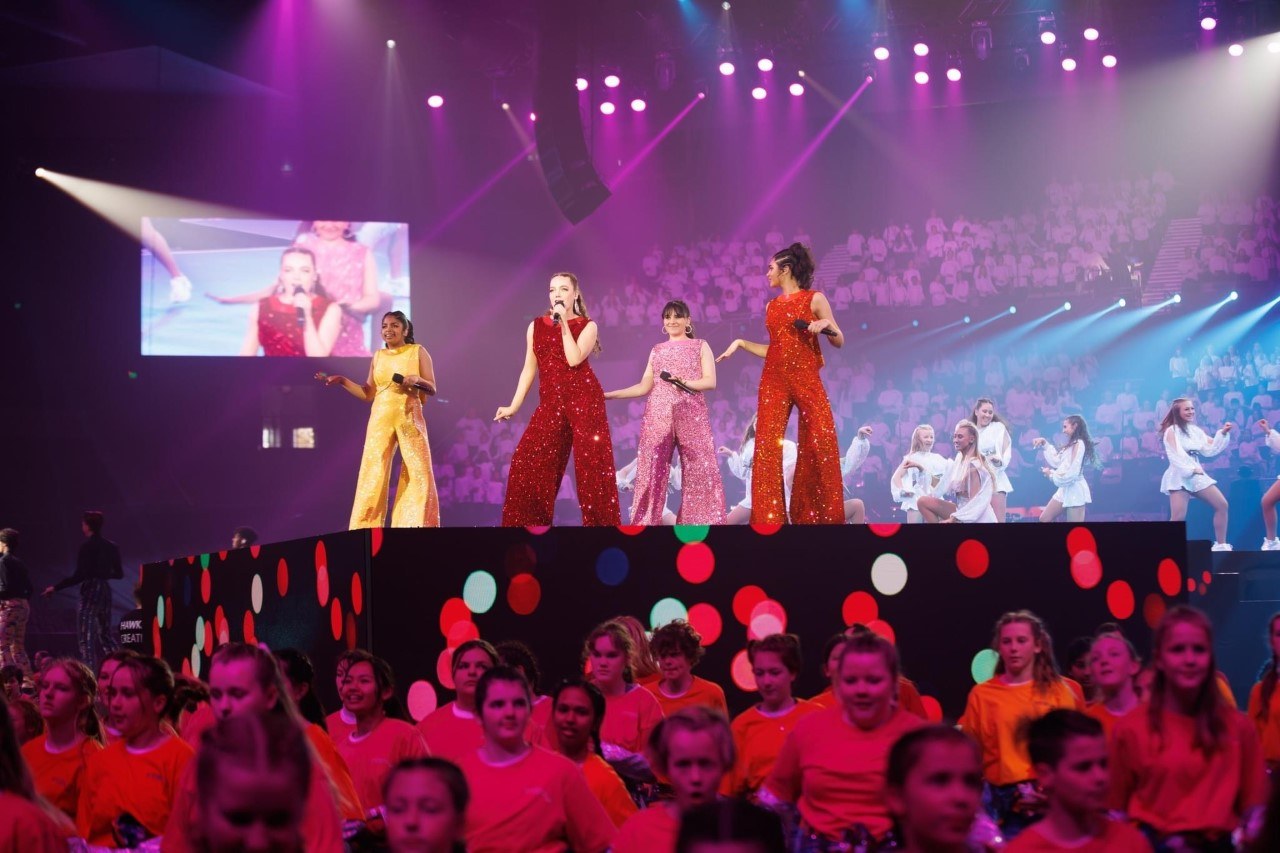 TV Broadcast of the 2022 Victorian State Schools Spectacular!
Save the date! Tune in at 7pm on Saturday 17th December on Channel 7 to watch a special broadcast of the Victorian State Schools Spectacular 2022, featuring our very own Amelia McConnell (Year 12), Excelsior Madden (Year 10) and James Priday (Year 10).
Special behind the scenes footage, highlights and stellar performances from our students will be aired and available to live stream nationally on 7plus for 30 days.
Well done to these students for their efforts and representing the performing arts at WHS on the national stage.